Whitepaper Creation and Revision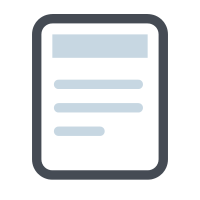 Your whitepaper and roadmap are paramount as a company that is utilizing blockchain or any decentralized technology. While the roadmap gives the direction that you're going in and the goals you're planning on accomplishing in that timeframe, the whitepaper gives a technical explanation as to what you're trying to get done and how you're planning on solving the problem.
Technical and Creative
We blend together creativity and the extremely technical aspects to create something that's accessible and palatable. The content is the most important part of the whitepaper, and this is a collaborative effort for both us and you. We get together with your team, and discuss the nitty gritty of what problem you're looking to solve, the technology, details of your ICO, and more. We feel that it's important for techie people, as well as the standard investor, to understand your project. You give us the specifics, and we focus on the organization, content, and design.
A Source For Investors
Investors and tech enthusiasts alike will be referencing your whitepaper during your ICO and beyond. Take a look at Bitcoin's whitepaper – this is still referenced as the gold standard and what other companies should use as a starting ground when developing their own.
It is because of this, that not only is your whitepaper creative and technical, but:
Detailed
Specific
Lacks fluff
Informative and not "salesy"
Whitepaper Revisions
Not only can we be with you from the beginning and craft it from scratch, we can also work and improve it. Perhaps the original wasn't done to your satisfaction by another agency, or you've added resources that allow you to expand the capabilities of your project. Whatever the case, we can guarantee satisfaction.
Partner with Donovic Media, and allow us to elevate your project to the next level.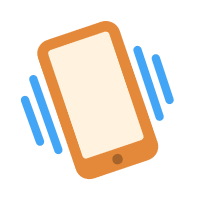 Contact us today for a free consultation and let us help your site soar.