Website Audit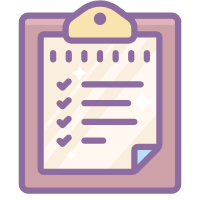 You wouldn't drive your car 100,000 miles without a multi-point inspection, so why continue to operate your website without a thorough audit. A professional website audit takes a look under the hood of your online presence to identify any loose ends and ensure everything is technically sound.
Our complete website audit includes:
Identification of Domain Issues
This includes a site indexing inspection, making sure there is a proper 404 page, a proper robots.txt, and proper XML sitemap setup, no conflicts between www and non-www site versions, redirect issues, a mobile website pass validation inspection, and HTTPS/HTTP issues (if you have a SSL set up)
Speed Test
A fast loading site improves the overall visitor experience, and it is also an important ranking factor for search engines

A fast-loading website is crucial
Internal and External Links Audit
Not only is this the discovery of any broken links and images, but a check on pages with an excessive number of links
Review of Page and Post Titles, Tags, Metadata, and More
A review to make sure all page and post titles are unique and not too long, as well as proper meta data for each unique page, and a check on alt text for images
URL Structure Integrity Check

A check on URL length, as well as if they are SEO-friendly

General rule of thumb: The shorter the link, the better, but make sure it includes relevant keywords
Content Analysis
This is a check to make sure your page-by-page content isn't too small (word count-wise) or too big (size and bandwidth-wise)
Design Analysis
Just as important as the technical SEO is the user experience. This is a visual audit on the design of the website
How We Make It Happen
This isn't some one-solution-fits-all software that looks over your site choppily with the press of a button. Our website audits are done in person, by hand, with expertise. We look at your website, your goals for you business, and study every detail of your website to ensure all the bases are covered. Then, we go to work on a strategy to make it even better.
Whether you simply want consulting on what to do next after your audit, or are looking for Donovic Media to solve the problems, we're here for you.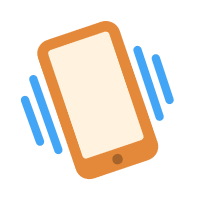 Contact us today for a free consultation and let us help your site soar.