Backlink Analysis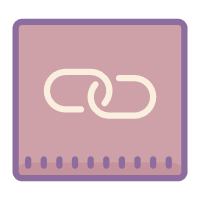 Not all links are created equal. In fact, some links pointing towards your site are doing more harm than good. A thorough backlink analysis will sniff out bad links and discover the good ones driving your search engine rankings, which leads to more traffic.
Why Do Backlinks Matter?
Your backlink portfolio is the catalog of every link pointing to your website from the outside. Think of it like your website's digital reputation. When a reputable website links to yours using a relevant keyword or your brand name, that boosts your reputation with search engines. When undesirable sites, like ones with adult content for example, link to yours it creates undesirable results.
Most of the time, links like that come from aggressive attacks from shady competitors. Since you can't prove who did it, all you can do is stay on top of it. But it can be a huge headache.
Luckily, we can solve the problem.
How We Make It Happen
We use specialized software to discover the links, and we manually go over each site that's pointing to your site. We discover the sites that just aren't up to par, or are downright harmful, and separate them from the good sites. Then we compile a disavow file, which basically tells search engines we don't want them pointing towards your website, and this removes the negative impact they once had.

This is an example of a backlink summary. We look at the overall metrics in the summary first, then move on to the nitty gritty and examine all backlinks on a variety of factors to determine whether they help you or harm you.
But it's not just about removing bad links—a good backlink analysis can give us the information to learn from the good links so we can replicate their success to build a quality backlink portfolio. So don't think of a backlink analysis as only finding the bad – we enjoy finding the good as well.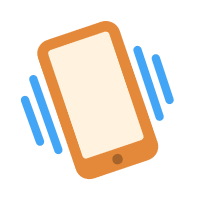 Contact us today for a free consultation and let us help your site soar.