Search Engine Optimization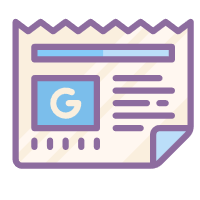 Search Engine Optimization (SEO) is the driving force behind whether people see your brand, and what they see. SEO is your online lifeblood and the sole reason many startups fail or succeed; while established brands can see substantial growth with effective SEO.
Thirty-three percent of people click on the first organic (meaning, non-sponsored) link they see in a search engine. From there, the numbers drop substantially. Magnetic content and stunning aside, if your potential customers can't find your website, it may as well be like a tree falling in the forest. Unfortunately, many websites suffer daily, for want of tweaks they may not know exist.
There are two distinct, but equally important, areas of SEO that affect your site's searchability:
On-Page
The content and structure of your site determine how search engines like Google rank it for specific search terms. This includes written content, pictures, video, links, and the overall organization of your site.
Think of on-page SEO as the mechanical parts of your website, a look "under the hood." This includes everything from metadata and page titles to links and site structure. And quality SEO does not sacrifice good content for a quick spike in search engine rankings—it should work fluidly with wonderful content to produce evergreen results.

With proper search engine optimization, anything impeding your site from being the best version of itself will be resolved, and notices like this in a site audit will be a thing of the past.
Off-Page
Who's linking to your site? While great content is it's own reward (that's why we do on-site), but sticky, magnetically popular and  relevant links pointing towards your website matter a whole lot too. Off-page SEO goes does more than direct traffic your way, it builds esteem and trust around your site. The more quality sites linking to your site, the higher it climbs on the charts. Off-page SEO is not only about link building, but building the authority of your website and your entire brand.
Off-page SEO is often treated like a factory-line process, even by major agencies. The results can be damaging, even to the best brands. That's why we only work with relevant sources,  paired with high-ranking, reputable sites.
We build partnerships that build brands.

Natural link building is a part of a greater content strategy, and will help increase trust to your domain. People listen to influencers – high quality and relevant links work in a similar fashion for search engines.
Our SEO Services Include
How We Make It Happen
SEO is not a quick fix; it requires a well-thought, long-term strategy. Luckily, that's our specialty. We will work with your business and its needs to create an on-page and off-page strategy that won't just produce a temporary spike in traffic, but a long-lasting solution to help your business soar.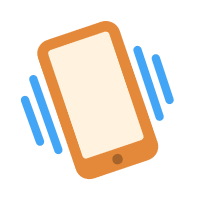 Contact us today for a free consultation and let us help your site soar.