Paid Advertising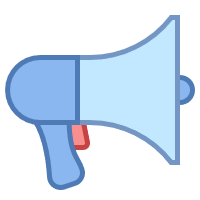 Traditional advertising is not the empire it once was, but that doesn't mean it can't make a splash. While the phrase "advertising is dead" has been buzzing around our ears for years now, Donovic Media doesn't see it that way.
We don't pretend like paid advertising is something it's not, which makes us in a unique position to make the most of yours. Our disruptive approach pairs your organic search campaigns, in all their glory, with creatively tailored ads to help make your message a tour de force.
Banner Ads
The most traditional form of online paid advertising can be relevant if it's interesting enough. When done strategically and paired with quality, relevant publishers, banner ads have a big impact on the overall traffic to your company's website.
Pay Per Click
Pay-per-click (PPC) ads are commonly associated with Google AdWords, which places banner ads are relevant websites and charges clients based on how many times that ad is clicked (call "clickthrough rate").
AdWords is an endlessly complex world of web-fare to navigate, and can be a major budget-suck for small business, as it requires vigilance and lots of tweaking.
While unconventional, our less-is-more approach to AdWords helps save money, increase ROI and synergize with our multi-pronged approach.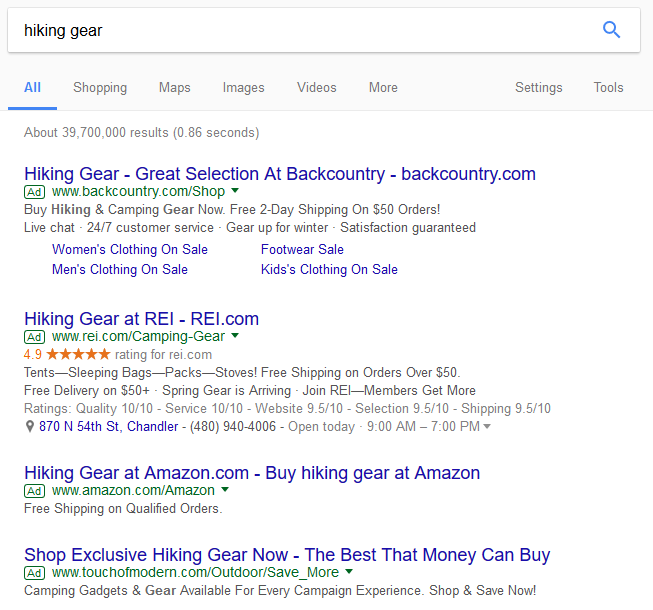 We've all seen the first ads that appear at the top of your search engine results page. PPC terms can range from more vague (and highly competitive) to more niche and unique (less competitive and more cost-efficient).
Paid Social Media
Growing your brand with an organic social presence may not parlay into direct leads and sales, but it's worth the time and effort. It's a necessity.
Pairing paid posts on Facebook, Instagram, and Twitter help your branch reach a larger audience.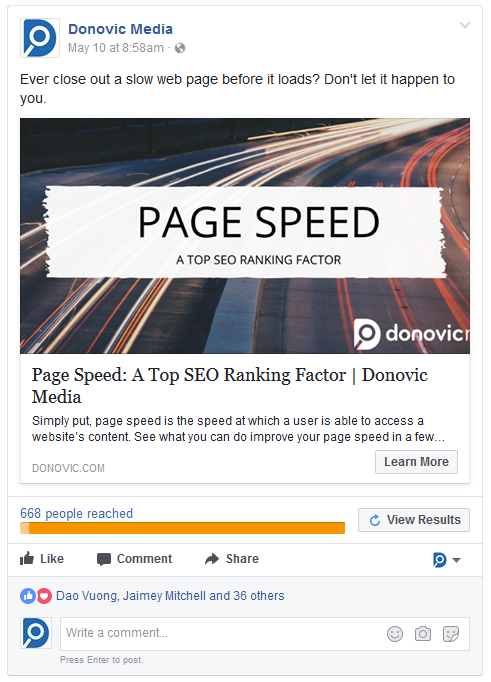 The strategy for all paid social media comes down to identifying the correct demographics to most effectively reach the best target audience for your brand.
Sponsored Posts
Sponsored content is a new and growing way for brands to explore paid advertising. Instead of a banner or traditional placement ad, publishers will post certain content for a price that supports both the sponsoring brand and the publisher's content.
Check out this example of sponsored content in the New York Times, paid for by the Netflix series Orange is the New Black. Our sponsored posts, however, mimic the style and content on the site, offering commiserate level of content quality . . . making them/you more clickable and searchable.
How We Make It Happen
Donovic Media will deliver quick, measurable, and meaningful paid advertising results.
Audit
We'll find the gaps in your advertising and pinpoint opportunities where paid ads are right for your company. We will go over your current paid ads and adjust as necessary.
Strategize
We'll create a plan of action so that your ad dollars get their maximum efficiency with top results. Whether you choose PPC, social media, banner ads, sponsored posts, or a mix, we'll lay out the perfect strategy.
Review
Once the ads are in action, we'll make sure the strategy is working and adjust accordingly to keep your plan working so you can hit and exceed your goals.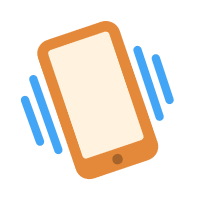 Contact us today for a free consultation and let us help your site soar.