Infographics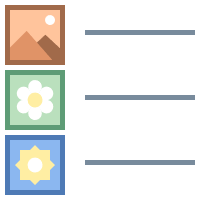 The infographic, in some way shape or form, has had a place in society since the printing press.
An organized parade of eye-catching images and head-turning factoids… what's not to love? Buzz, traffic, leads and an excellent ROI.
In 2017, as well as the future, infographics are only going to become more integral in making an online mark. They are some of the most clickable, shareable and engaging assets to almost any marketing campaign.
In fact, visual assets like infographics, when paired with content, boost information retainment by up to 65 percent.
While there are many services that auto-generate infographics for you, they often lack the unique vision and capacity to tailor the content and visuals to your brand. In fact, many infographic companies function like a Mr. Potato head– they have a bank of certain images, pieces and template styles. Infographics are often branded more for the company creating them than the brand's needs.
How We Make It Happen
At Donovic Media, each infographic starts as a blank canvas, and our team of experts and artists build them for you and only you.
Our infographic services are also more than just creating them. We also take them to forge relationships with major publishers that feature your infographic; ensuring maximum visibility, shareability and the highest potential of viral interest.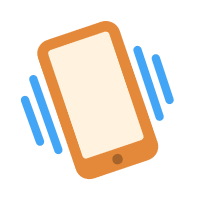 Contact us today for a free consultation and let us help your site soar.