Content Strategy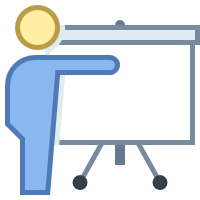 If SEO is the science driving your website, then content is the art. The need for fresh, interesting content may be obvious to most, but it's content strategy that creates the blueprint to make it a reality.
What is Content Strategy?
Content strategy is the blueprint behind the substance of your website. It's the internal guidelines behind the content you decide to post. These guidelines include:
Editorial calendars – These are used by blogs and newspapers alike. An editorial calendar is an organized way to control the content creation process.
Curation of content – All members of an organization can be content curators if you keep an open table for discussion. Content curation is simply when you gather information for the content that's being created.
Creation of content – Any form of media that you create originally on-site or off-site is a part of content creation.
Promotion of content – The crucial outreach to spread the word about your latest post or piece of content. One can hope that their piece will go viral, but promoting your content is vital.
Repurposing of content – Repurposing your content is extremely important. Sometimes the content on your site can be outdated, not long enough, or isn't speaking to an audience. These are all prime opportunities for content repurposing.
Why Does It Matter?
Your company has something valuable to say, but how exactly are you going to say it? Everything from site content, to blog posts, to social media needs a strategy. A well-thought content strategy gives your voice the vision and guidance it needs to get your company's word out in a way that will make people want to listen.
How We Make It Happen
We're here to give your content guidance:
Create a content vision – This is looking at the big picture. Content strategy is not a generic formula, it's 100% specific to your brand.
Get to know your audience – We'll listen. Who are you trying to connect with? What have you done in the past in regards to content strategy? We want you to succeed.
Review and organize existing content – We want to make sure all content on your site is as good as it can be and optimize it for greater success.

The tools we use look into the words and keywords that your competitors are using that aide in ranking for those target terms that bring traffic to your site.
Set goals for the future – We're here for the long run. We want to be with you every step of the way and set you up for success now and in the future.
Content strategy is extremely unique to each business and its long term goals. That's why we'll create one completely custom to you.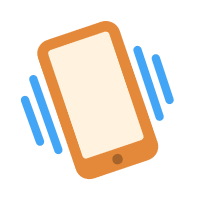 Contact us today for a free consultation and let us help your site soar.