Content Audit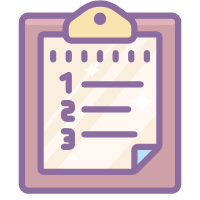 Success seldom happens by accident, and it depends on many external factors. An ideal business thrives on a blend of creative vision and curated organization. Nothing is more of an indicator than front-facing content. It is essential to strike a balance of the engaging, exciting and irresistible with trusted authenticity and integrity.
If you look at almost any business or brand's online presence (aka: lifeblood) you will find discrepancies and inconsistencies. With so many other, pressing components to control, an issue that only expands along with success, right hands don't always communicate with left hands. With our content auditing, you may be surprised by how many small instances of inconsistencies or gaps-in-potential exist.
A content audit is the best kind of audit. The only possible outcome of this type of audit is your online presence getting stronger.
State of The Union
Every business has many moving pieces, or spinning plates. In order to ensure the maximum impact of adding new campaigns, some good old fashion "analysis and communication" meetings with your new favorite agency are in order and are a vital step in the content audit process.
Content Analysis
From literally dotting I's and crossing T's, to figuratively showing you the best possible way to get eyes on your content from center stage to behind-the-curtains.
Editorial calendars
You need a blueprint to build any structure, or chaos ensues; the same goes for content marketing. Your blueprint needs to build a strong, alluring and valuable structure, yet allow for growth and unexpected turns.
Content Curation
All members of an organization can be content curators if you keep an open table for discussion. Content curation is simply when you gather information for the content that's being created. From an hilarious YouTube video to a serious discussion about issues facing your industry, we help turn every aspect of your world into inspiration for content that moves and shakes.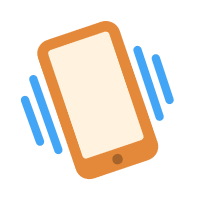 Contact us today for a free consultation and let us help your site soar.