Content Marketing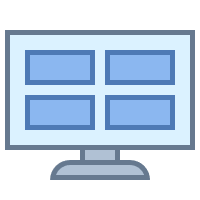 What are people saying about your business and who is saying it? That's the core of content marketing. From every tweet to Time's review, every shareable blog post to minor mention… every alluring word adds up. Every. Word. Counts. You need the best content marketing to make the best mark.
Seventy eight percent of customers will trust your brand if you create MORE customized content.
Content Cuts Costs, Not Corners
People want quality, connectable content, not traditional media buys and force-fed pop-up ads. From relatable tweets, to long-form blog posts to seeing your brand be associated and cited on reputable sources of intrigue and entertainment. Unlike traditional ads, creative content generates organic interest at a fraction of the cost.
In fact, content marketing costs about 62 percent less than traditional, outbound marketing, and it can produce three times more leads. Traditional media has lost its stronghold, and is slipping further into irrelevance daily. While there will always be room for traditional ad behemoths with money to burn, a whopping 70 percent of marketers plan to add more, deeper, longer engaging content in 2017 than they did in 2016.
Sustainable Success
Although 64 percent of businesses hire outside sources or agencies to help them keep up with the demand for new content marketing campaigns, words often get lost or buried online.
Eighty percent of your potential customers prefer learning about your brand through custom content.
To build your brand, create lasting results and turn brand awareness into leads and lasting customers, there's no room for mediocrity. "Content" should mean more than stringing adequate words together on your site, social media and PR campaigns. Readers, customers and leads gloss over the vast majority of content they are pummeled with, so what makes it resonate?
Donovic Media Knows it Starts With:
How We Make it Happen
We are the artists and architects behind myriad content campaigns that stand out, speak up, go viral, spread and inspire. Our secret to success isn't a secret: it's how we connect with people. We have a higher caliber of content standards and experience. Our content campaigns are not about checking a box on a "to-do" list, they're about designing one-of-a kind, living breathing assets for each brand. We artfully craft each phase of every campaign, tailored for you, from conception to completion.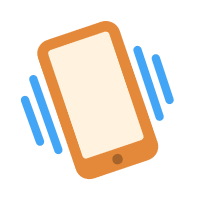 Contact us today for a free consultation and let us help your site soar.