Services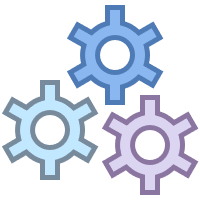 Donovic Media's tailored process looks at every brand breadcrumb you've scattered online – from 360 degrees. Our strategies evolve with and lead marketing climates to inspire your goals.
We offer customized monthly services to fit your needs. Our services are succinctly laid out, simply with no hidden fees. Each service we offer is designed to be used both together, or à la carte depending on what your brand needs.
 Our services include:
In-depth analysis on the front end and behind the scenes to find what can be improved to make for a better user experience and make your site more favorable to search engines like Google.
One of the most important signals to search engines regarding the quality of your website is quality of sites pointing back to it. A creative, diverse, and relevant link building strategy is the backbone of off-page SEO.
An especially important method of online marketing for small businesses. This goes beyond making sure you're listed on sites like Yelp to ensure relevance in your market.
Taking a look at keywords that are relevant and topical to your business via years of experience and specialized tools. With this, we maximize the quality of keywords on your website.
Stay on top of who is linking to you. While quality backlinks are beneficial, some backlinks can actually hurt you.
Content needs to be relevant, topical, unique, and is an extremely important part of the overall content marketing strategy.
Make your site come alive with data visualization – charts, graphs, maps – with rich content and statistics.
Our content audits take a meticulous word-by-word look at your content and stack it up against your competitors, as well as refine your content to be the absolute best.
The best and most visually appealing way to get your content to a visually driven audience.
A look into the movements and behavior of site visitors, using heatmaps, step-by-step analytic research, funnel research, etc to find out where you're losing opportunities as well as your pages that convert the best and have the best potential.
If you're not looking for us to do the work on your site, but want a professional outside opinion, we'll be right there for you. Get direction that you can trust!
This is a great strategy to visually get your business in front of a target customer base quickly. Methods of paid advertising include pay per click (PPC) and banner advertisements.
With nearly 2 billion users on Facebook, and millions of other accounts on other social media platforms, social media is a critical component for any business in the 21st century.
Donovic Media works with the most experienced designers to create a complete site redesign. This includes converting your site into WordPress or new web elements added to your site.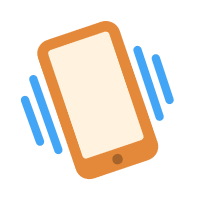 Contact us today for a free consultation and let us help your site soar.