Contact Donovic Media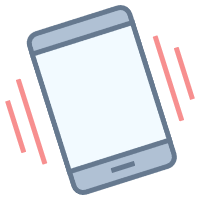 Contact us via the form or by giving us a call!
* Denotes A Required Field
We'd love to hear from you!
If you want to reach out directly and speak to us, please feel free to call or text the number below:
Call: 480-818-5606
Donovic Media is located in Gilbert, Arizona which is a part of the greater Phoenix metro, however we work with businesses all across the United States.