Every business has a unique vision and wants to make an impact. Donovic Media's origin story is just that; our vision is to bring yours to life. We know how to get to know your brand and amplify your voice and results-driven visions.
Your Success is Our Success
What is it that separates brands and businesses that boom online from those that are invisible?
Are you doing everything possible to bring your target audience to your site?
Are you converting traffic into customers and clients?
How much do you stand out when compared to your competition?
Are you leveraging your resources to maximize your lead generation and SEO?
Are you impacting your industry as much as you want to?
We exist for you to get more traffic, qualified leads, and sales online.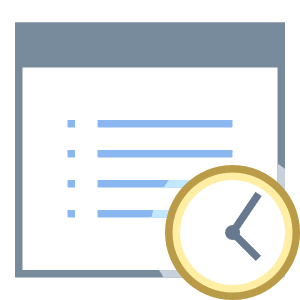 Donovic Media was founded in 2016 by Nik Donovic, an entrepreneur and tech nerd (seriously, he wrote a guide on getting started with cryptocurrency…if that's not nerdy, we don't know what is) with a vision. Although we're a young, hungry and passionate agency, we certainly aren't new to the game.
The Donovic Media vision isn't about being "the next trend" or "just another agency." We aren't like any other SEO/content agency, treating our clientele formulaically, like a piece of machinery on a conveyor belt. Our hand-picked team of creative and tech talent goes the extra mile. Our clients are more like Faberge eggs; each one is unique, treated with the utmost personal care and has priceless potential.
No matter your needs… if you're looking to crush your competitors in search engine rankings, dominate the paid advertising landscape, make your mark in the social media scene, become a king of content… whatever your goal, Donovic Media will create a solution to make it happen.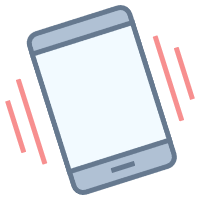 Reach out today for a free consultation and let us help your site soar.