About Donovic Media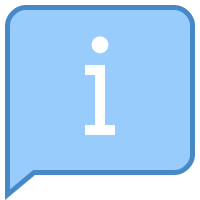 All Businesses Have Unreached Potential…
But What's The Formula to Reach and Exceed Your Goals?
What is it that separates brands and businesses that flourish, from those who can barely keep their head above water, or, despite potential, sink?
Are you doing everything possible to bring the right eyes to your marketing initiatives, overall presence and site?
Do your potential customers and leads perceive you with the enthusiasm and loyalty you deserve?
Are you leveraging your resources to maximize your SEO/creative marketing impact?
How much do you stand out when compared to your competition?
Are you impacting your industry as much as you want to?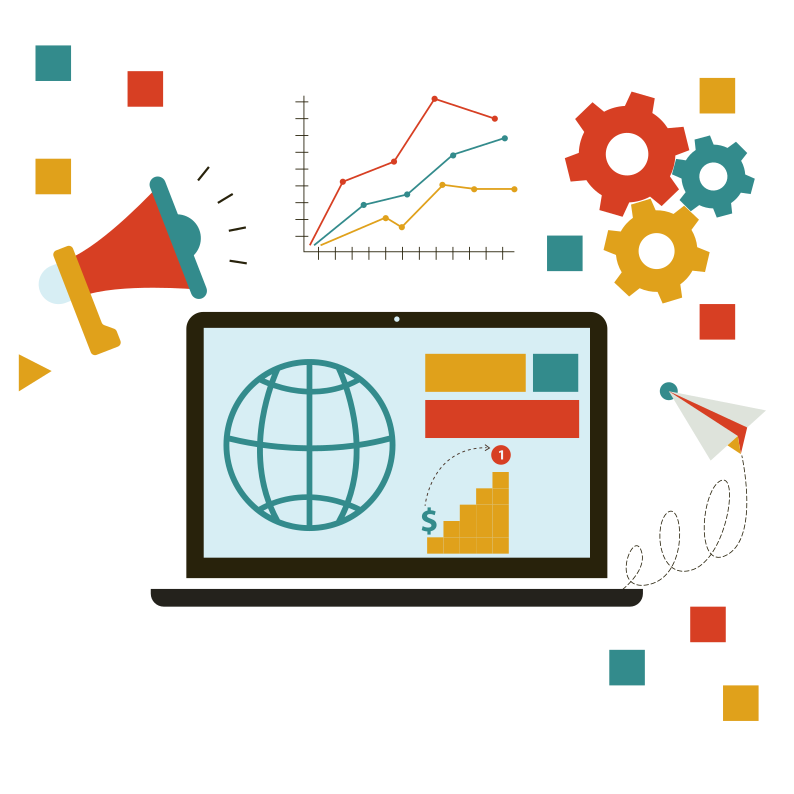 We exist because we know what it takes for you to stand out and make an impact.
Every business and brand has a unique vision and wants to make an impact. Donovic Media's origin story is just that; our vision is to bring yours to life. We know there's no magic marketing formula to immediately conquer the world of SEO, or one single way to craft a content-driven fan-base. What we do know, is how to get to know your brand and amplify your voice and results-driven visions.
Your Success Is Our Success
Increased Revenue
You will have an immense return on investment choosing us, with experience that has helped sites see revenue increases by over 500% on a per month basis – easily paying for the cost of service and beyond. Ease up on tactics that don't give you satisfactory ROI and choose us.
Personalized Campaigns
Every marketing campaign is completely different. Though there's concepts that can work across the board, every brand and niche has its unique needs and challenges. We'll work with you to come up with a plan that will work with your brand and within your budget.
Dedicated Account Management
We believe that you can't show clients proper attention if you're all over the place. That is why you will have one dedicated point of contact who will be the centerpoint of all your marketing initiatives. No need to jump through hoops and contact multiple people for questions.
"We don't want to sugar-coat how the world of SEO and content marketing works. It's never going to be a completely formulaic landscape, but there are always going to be undeniable standards that equal excellence… our mission is to understand, serve, create and grow with our clients. We have to be as creative as we are meticulous- embody unshakeable integrity within a climate of tech and conceptual evolution."
Nik Donovic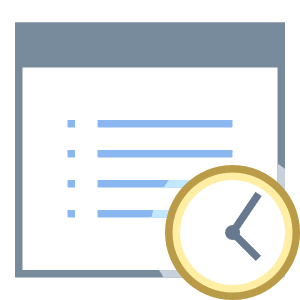 A Brief History
Donovic Media was founded in 2016 by Nik Donovic, an entrepreneur and tech nerd with a vision. Although we're a young, hungry and passionate agency, we certainly aren't new to the game.
The Donovic Media vision isn't about being "the next trend" or "just another agency." We aren't like any other SEO/content agency, treating our clientele formulaically, like a piece of machinery on a conveyor belt. Our hand-picked team of creative and tech talent goes the extra mile. Our clients are more like Faberge eggs; each one is unique, treated with the utmost personal care and has priceless potential.
No matter your needs… if you're looking to crush your competitors in search engine rankings, dominate the paid advertising landscape, make your mark in the social media scene, become a king of content… whatever your goal, Donovic Media will create a solution to make it happen.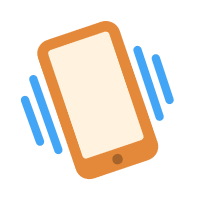 Contact us today for a free consultation and let us help your site soar.