We Help You Propel Your Content, Increase Leads, And Gain Lasting Customers
Do You Need Help Getting Traffic And Leads?
Do you want more site traffic, leads, and web presence, but you don't quite know what it takes as you see your competitors outshining you? Do you feel frustrated and overwhelmed, wondering how to turn traffic into leads?
We understand. We've seen all the challenges small to medium sized businesses face in marketing their business online and have collectively helped hundreds of sites increase traffic, leads, and revenue with our skills in technical search engine optimization, content marketing, and behavior analysis.
We will help your business increase traffic and leads. You'll finally be able to turn those leads into customers and avoid staying stagnant and missing out on that business that should be yours.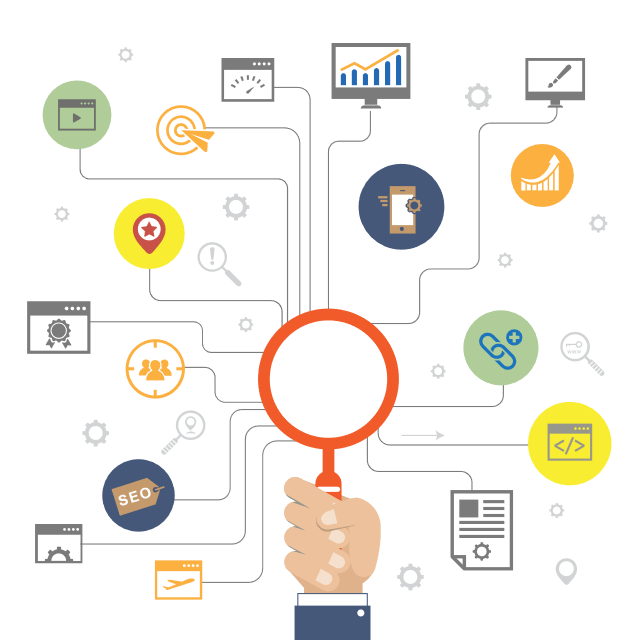 How We Help Companies Gain Traffic and Qualified Leads
We help fine-tune the on-site and off-site factors that affect where you end up in search results to ensure your brand is getting maximum visibility.
We plan, create, and manage a unique on-site and off-site content marketing strategy, from unique articles to interactive content.
With heatmaps and analytics, we identify potential problem areas that may be interfering with you converting traffic into qualified leads.
Online Marketing Know-How At Your Fingertips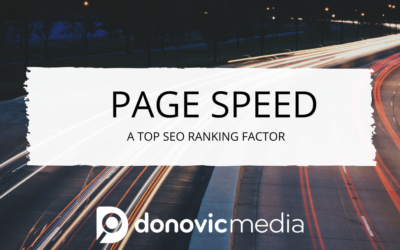 Simply put, page speed is the speed at which a user is able to access a website's content. See what you can do improve your page speed in a few simple steps.
read more